About JITO
HISTORY OF SURAT CHAPTER-Jito Surat Chapter was launched in 9th March 2014. The Founder Chairman is Mr Yogesh A Jain & Founder Chief Secretary Mr Jawahar Dhariwal  It's strength is 440+ PATRON Members & 22+ FCP Members & 2 CP Member. It launched JITO SURAT LADIES WING & JITO SURAT YOUTH WING on 9-1-2018.The strength of JLW is 140+ members & JYW is 70+members.There are 2 JATF TRUSTEE & 3 SHRAMAN ARYOGYAM TRUSTEES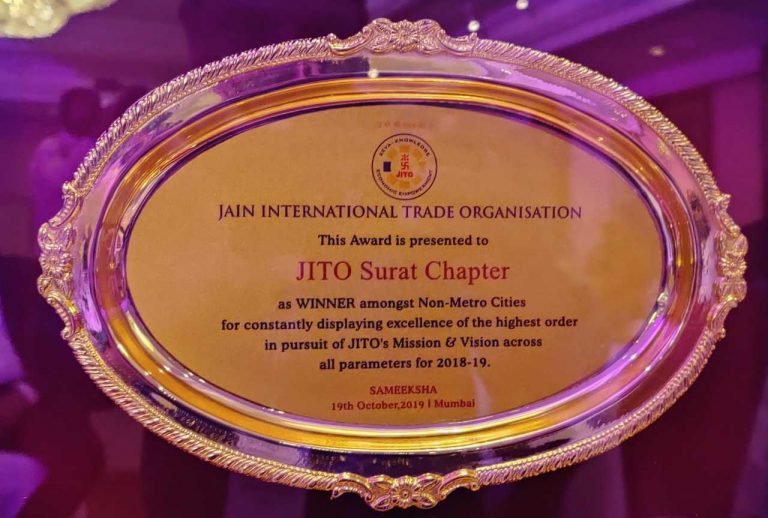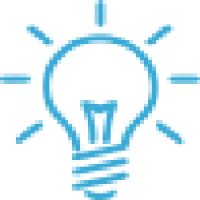 JITO Incubation & Innovation Foun. (JIIF)
(Convenor)
SHRI DHANESH  RATHOD


JITO Business Networking (JBN)
(Convenor)
SHRI RAJESH
AJMERA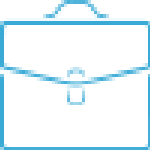 JITO Jobs
(JJ)
(Convenor)
SHRI KETAN
ZAVERI
JITO Professional Forum (JPF)
(Convenor)
SHRI KETAN
ZOTA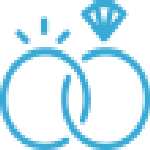 JITO   Matrimony
(JM)
(Convenor)
SHRI RAMESH
BOHRA


JITO  Minority
(JM)
(Convenor)
SHRI JITENDRA
RATHOD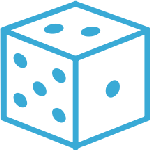 JITO Games
(JG)
(Convenor)
SHRI RAJIV RATHOD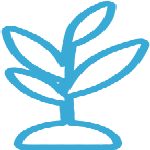 Chapter & Membership Dev.
(Convenor)
SHRI DHANESH P RATHOD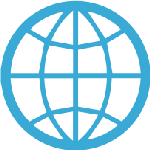 JITO International Wing (JIW)
(Convenor)
SHRI VISHAL SHAH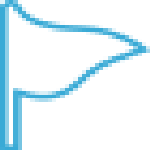 JITO Ladies Wing
(JLW)

(CHAIRPERSON) PALLAVI RATHOD
    (CHIEF-SECRETARY) SANGITA-JAIN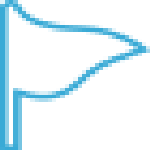 JITO Youth Wing
(JYW)

(CHAIRMAN) JENISH DILIWAL
  (CHIEF-SECRETARY) ANAND DUNGANI
Mr Pradeep Singhi, founder of Pradeep Singhi & Associates, is one of most successful and well-known Chartered Account. He is practicing in Surat and Mumbai and has an experience of more than 30 years. His field of expertise are Search & seizure and survey assessments including cases before Settlement Commission. He was the Chairman of Jain International Trade Organisation – Surat Chapter for last four years as well as FCP and JATF member of JITO. He is a man of tremendous source of energy and a true leader, whose positive contribution towards his profession has lead him through a successful past performances. Not only he is a successful professional but he is also actively involved to work for the betterment of the Society .Mr. Singhi served as a Chief Patron for South Gujarat Chamber of Commerce of Industry. He was also a Co-Chairman of Income Tax Working Committee, for SGCCI. He's been visiting faculty for various seminars and has contributed significantly through his articles in newspapers and journals. He has also been an author of various books published on Income tax.